Products
Solutions to meet every need and every challenge.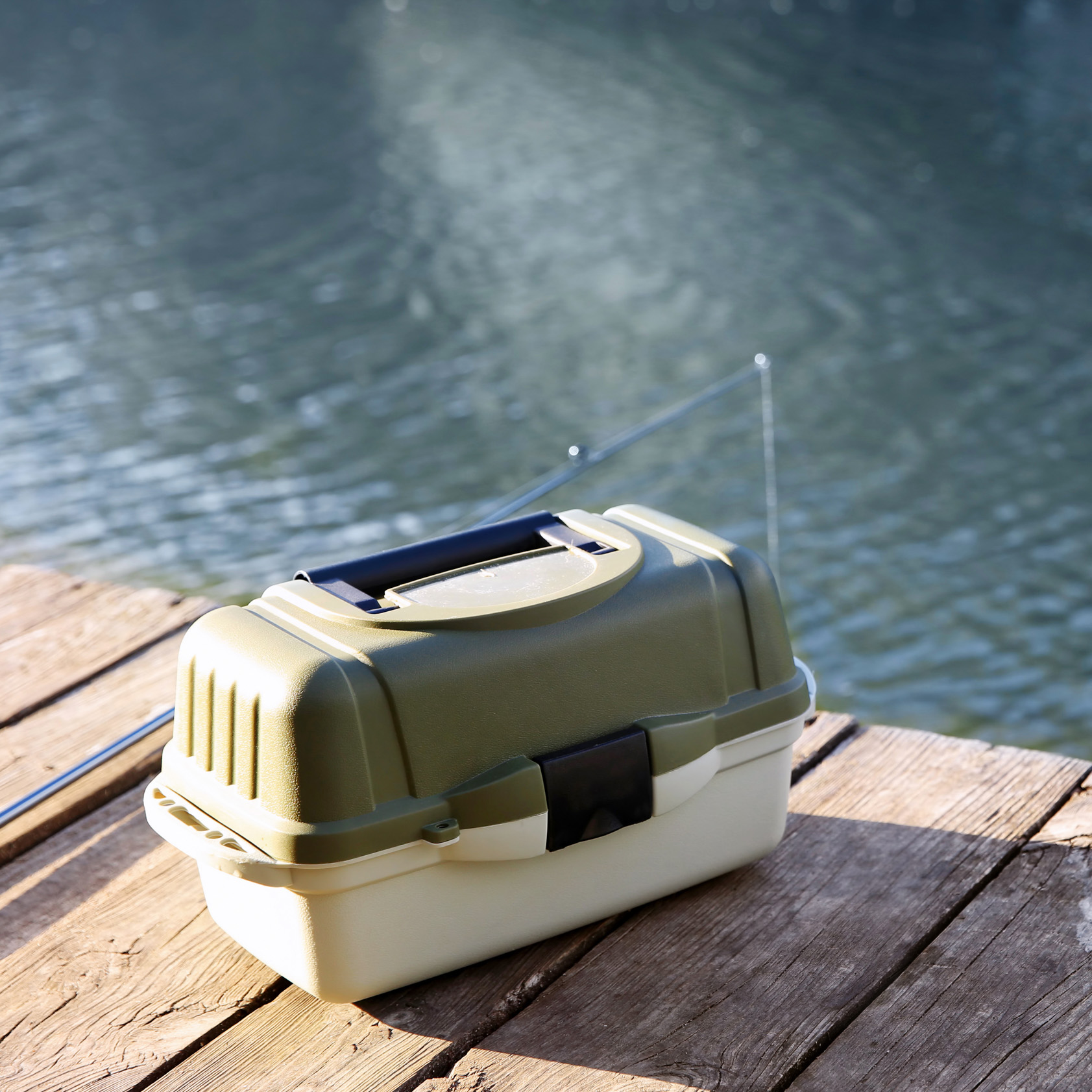 Our wide range of polypropylene (PP) products can be used in countless products in many different industries. Find the right one for you.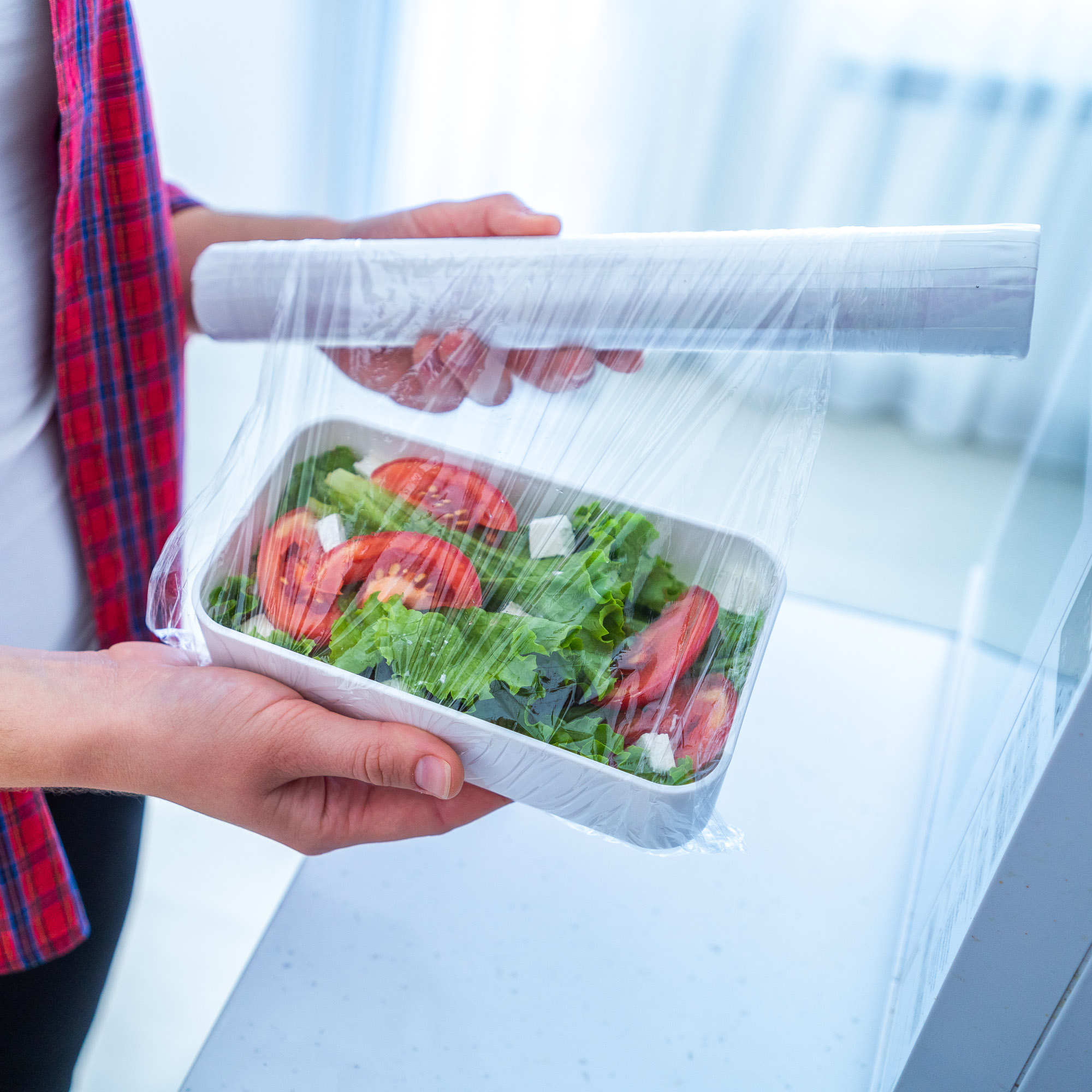 Explore our polyethylene (PE) products, which are versatile and suitable for commercial applications in industries such as consumer packaging and construction.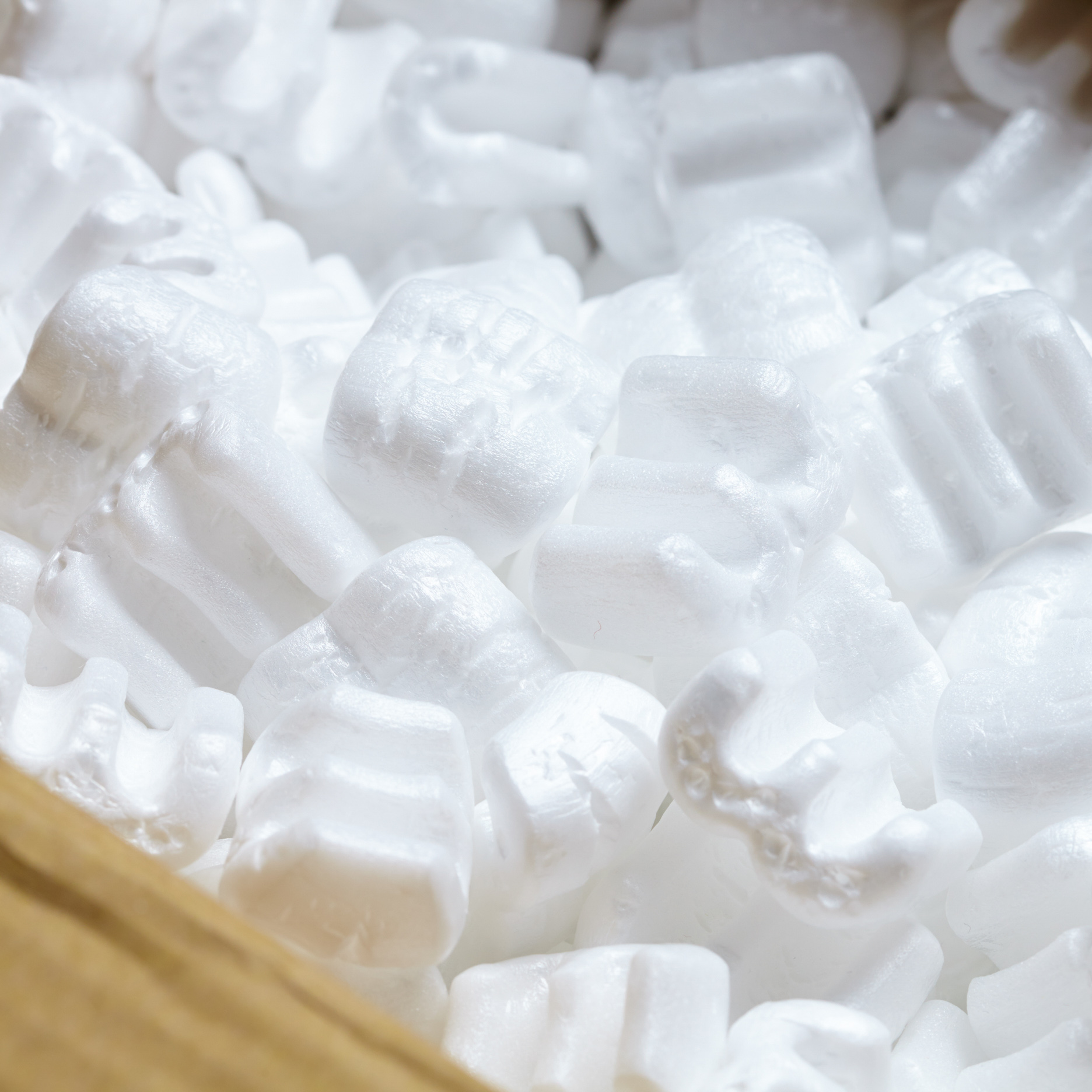 Commonly used for packaging, our polystyrene products are your go-to for producing numerous consumer and industrial products.
Contact Us
We would love to hear from you.
For more information or for technical support, please fill out this form and we will get in touch with you shortly.
Or give us a call.
+1 800-441-3066