Careers
There's a place for you at Southern Polymer.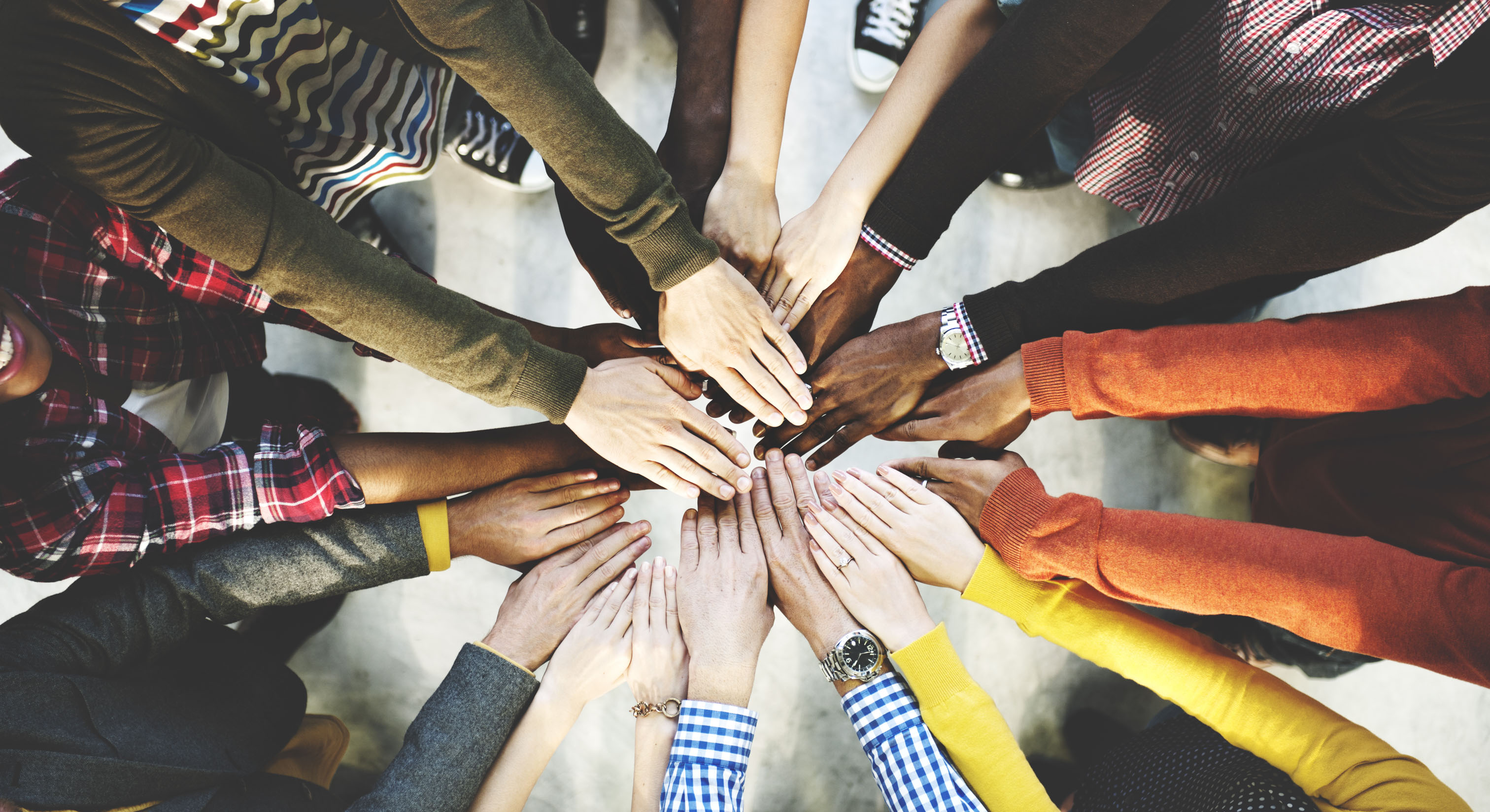 Employee Benefits
The Audia companies put the well-being of employees and their families first. We offer a comprehensive, better-than-market employee benefits program that is competitive in all markets in which we are located. We believe a good work-life balance contributes to successful teams.
Veterans
Audia is committed to making your transition into the workforce simple and effective. We hire veterans to help strengthen our talented workforce. (United States only)
Southern Polymer is an equal opportunity employer without regard to race, gener, color, religion, national origin, disability, or veteran status.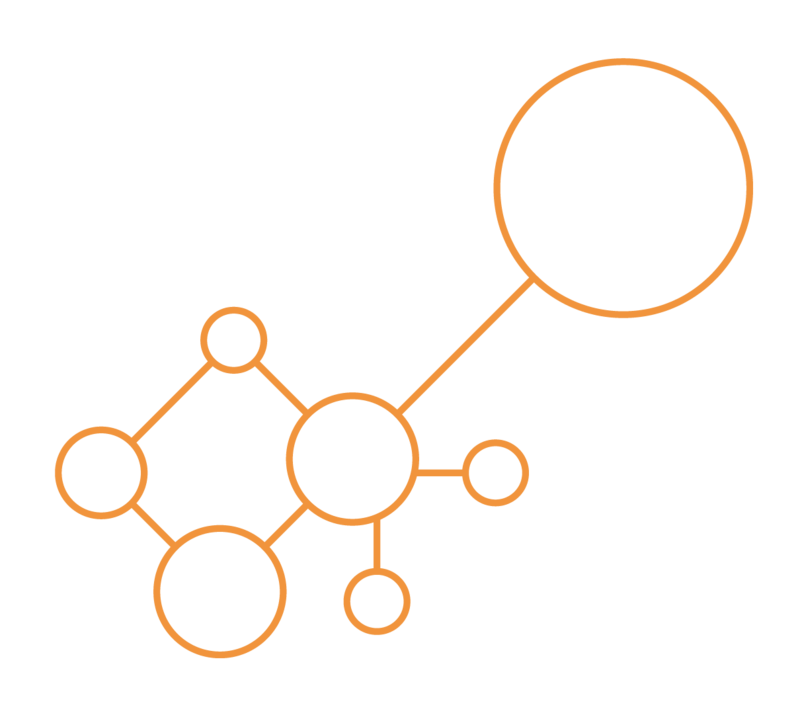 Explore a career at Southern Polymer.
Learn more about our available career opportunities from corporate positions to plant positions.
"

The company has given me multiple opportunities to be educated on a variety of business processes. I have been able to attend financial training, computer training, and leadership training."