Excellence in motion.™
Our Products
From Southern Polymer-branded prime to producer-branded prime to wide-specification polyethylene, polypropylene, PET, and polystyrene, we focus on markets and applications tailored to you.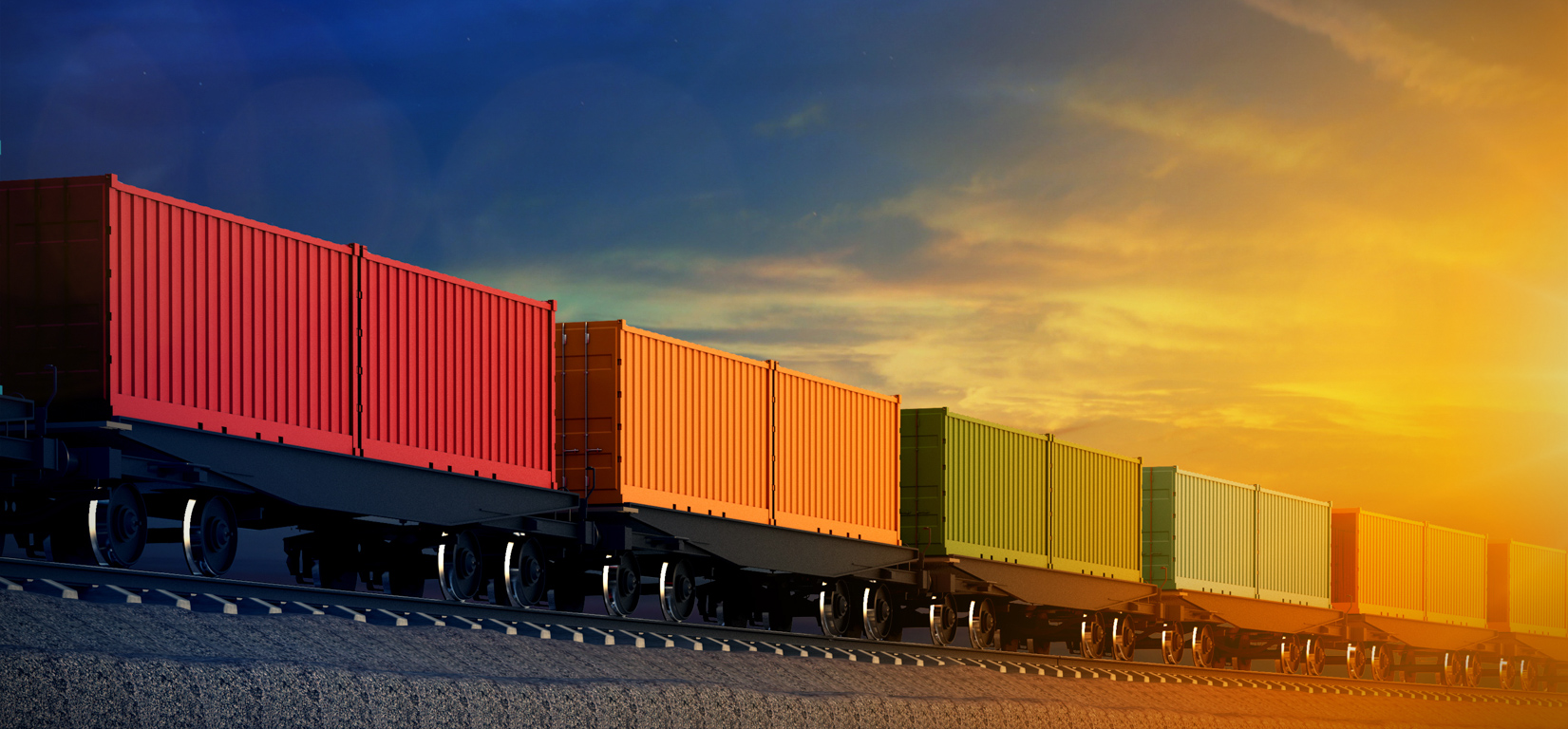 Our Services
Our expertise knows no bounds. Whether it's material selection, physical or analytical testing, on-site process optimization, troubleshooting or part/tool design assistance, look to Southern Polymer for the technical resources you need.
Learn More

We Want to Hear from You
Not sure where to start? The Southern Polymer team is ready to work with you to help solve your challenges.