About
Your success drives us.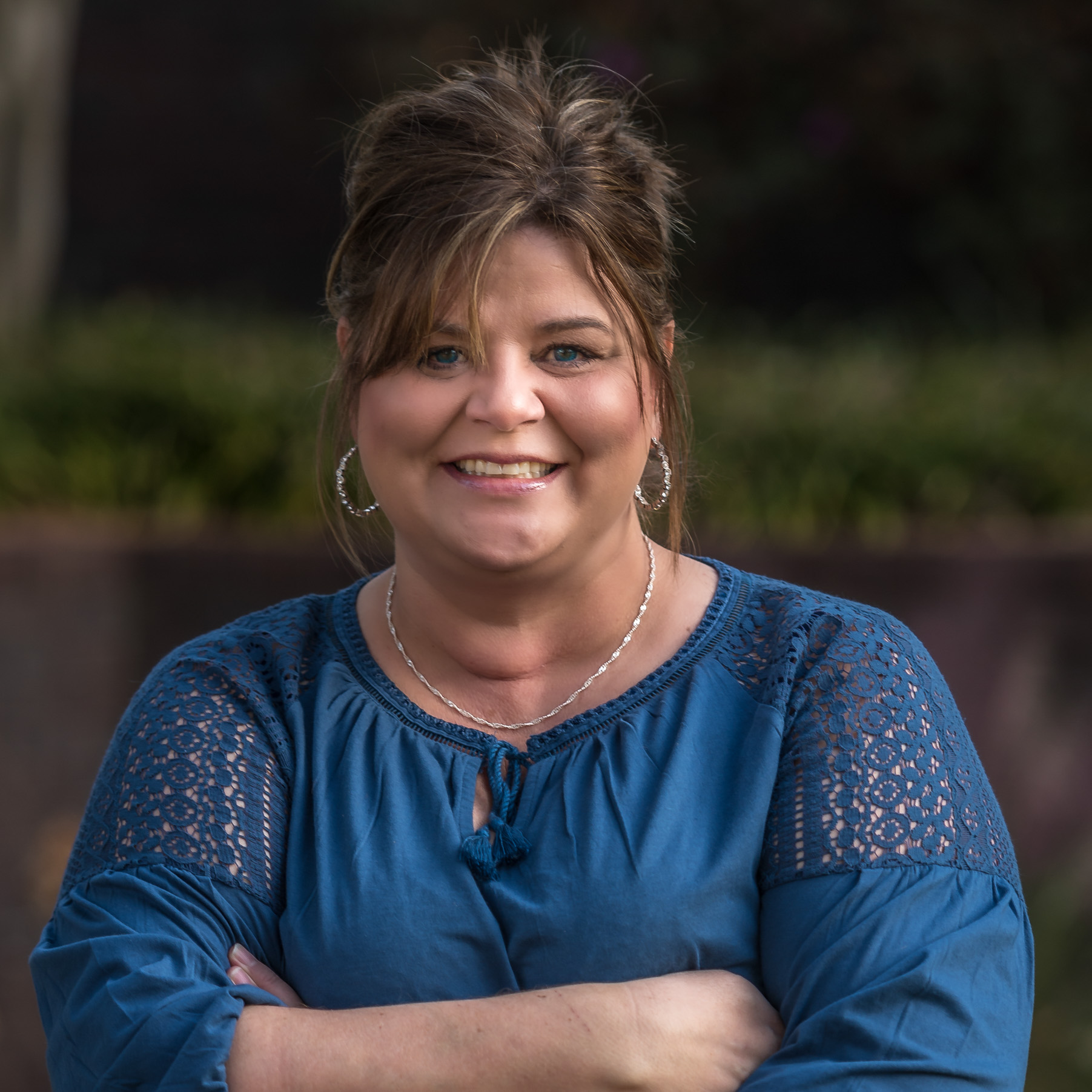 Our History
For more than 20 years, Southern Polymer has been distributing Southern Polymer branded prime, producer-branded prime, and wide-spec polyethylene and polypropylene to a diverse array of markets and applications.
Southern Polymer was acquired by Audia in 2002 and the collective Audia group of companies is deeply connected to the plastic markets, providing us with strong, leveraged purchasing power. This formidable buying power enables Southern Polymer to keep our customers competitive in all markets.
We're engaged in multiple regions and our list of business partners extends outside of the United States and Mexico, into Central and South America as well as Europe, the Middle East and Asia.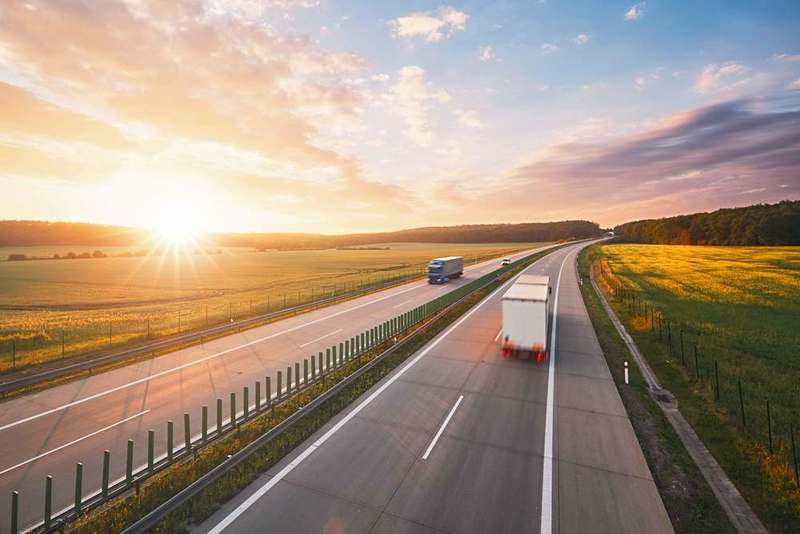 Our Values
Safety

We provide a working environment where the safety of our co-workers and visitors is steadfastly protected.

Integrity

We make decisions and take action based on our professional values.

Honesty

We are truthful and seek to discover the truth.

Responsibility

We fulfill obligations and accept consequences.

Respect

We recognize the dignity and worth of others and our dependence on them in the pursuit of our endeavors.

Justice

We strictly adhere to laws and regulations.

Competence

We demonstrate proficiency, expertise, professionalism, teamwork, and creativity to make better decisions for the company and its partners.

Courage

We do what is right despite uncertainty and risk.
"

"Southern Polymer is a very dynamic workplace. That's how we're able to constantly have a positive impact with our customers and exceed their expectations."
Audia Group
Southern Polymer is part of the Audia group of companies. We work together to serve customers globally, understanding that their success is essential to ours. Collectively, Audia companies are leaders in the thermoplastic market with the goal of keeping pace with and, in many cases, driving the changing needs of the global marketplace. Yet we never forget that the strongest relationships are built person to person. It's the only way we know how to do business.
Contact Us
We would love to hear from you.
For more information or for technical support, please fill out this form and we will get in touch with you shortly.
Or give us a call.
+1 800-441-3066