Resources
Need additional resources? We're here to help.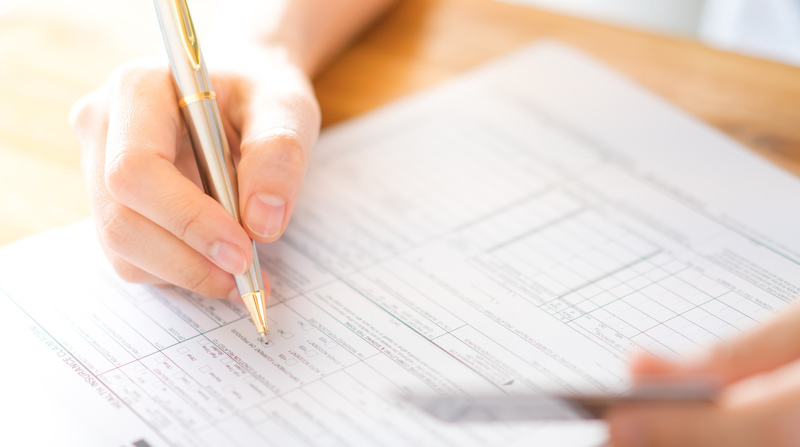 Get started today with our Credit Application form.
Learn More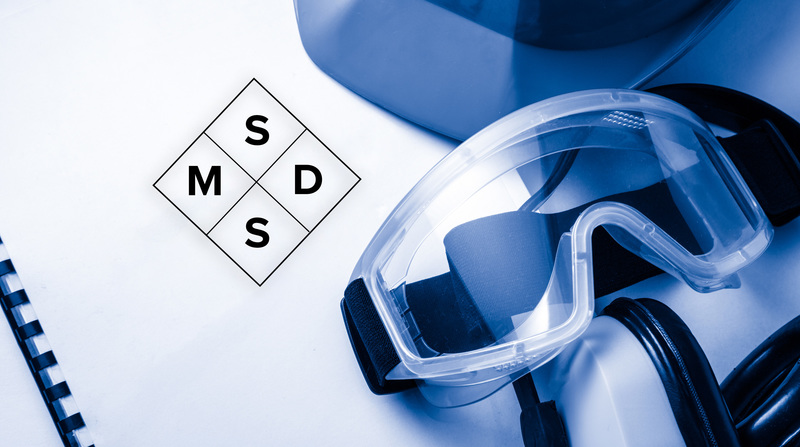 Looking for our Safety Data Sheets? Request an SDS.
Request Now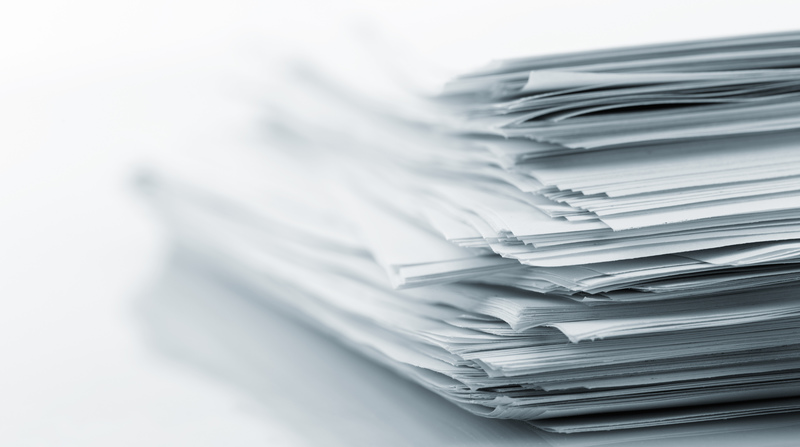 Check out our comprehensive library of product datasheets.
Learn More
Contact Us
We would love to hear from you.
For more information or for technical support, please fill out this form and we will get in touch with you shortly.
Or give us a call.
+1 800-441-3066