Southern Polymer Launches New Branding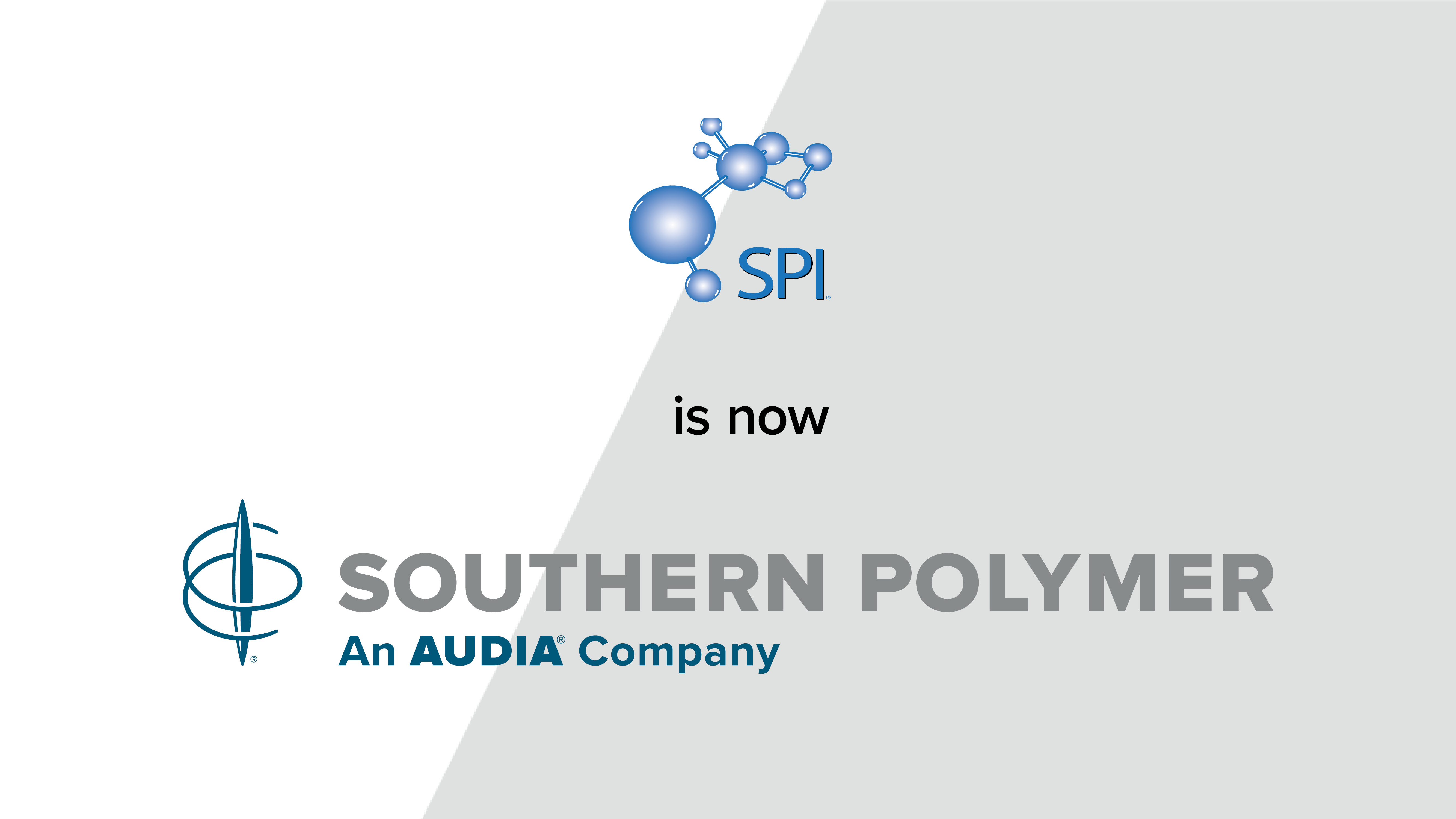 New Brand Look Emphasizes Innovation, Company Culture, and Sustainability
(Atlanta, GA - October 5, 2020) - Southern Polymer along with its Audia sister companies unveiled its lastest branding efforts today. The new branding initiative with the launch of new websites continues to reflect our strong commitment to our customers, suppliers, and co-workers while unifying all Audia companies.
About Southern Polymer
Southern Polymer, An Audia® Company, is a global resale/distribution company offering producer-branded prime, Southern Polymer- branded prime, and wide-specification polyethylene and polypropylene various markets and applications. By staying close to global energy, monomer, and polymer market dynamics, we offer a consultative approach to our customers, helping them make informed buying decisions. Whether it's an outside-the-box challenge or the next trend in the industry, our market expertise can take you further. For more information, visit www.southernpolymer.com.
To learn more about Audia Companies, visit:
Related Articles